fancy-versary!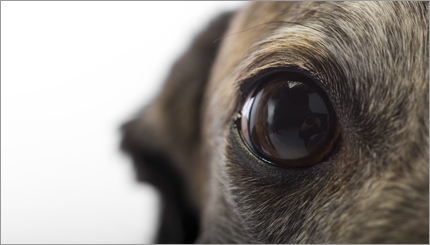 Despite the usual bad weather, January is a good month for Barbara. This week- the lucky 13th to be exact- marks the third anniversary of the day that Fancy came to live with Barbara, Easton, Slim and Turtle.
Fancy came limping bravely in the door, remarkably having no trouble at all with the slippery wood floors despite the broken hock and calcaneus bones in her right rear leg.
She never finished her last race but she sure raced into our hearts! After her surgical rehab she returned to Barbara's never to leave again. (Even though Barbara had vowed never to have a white and something dog- she wears too much black clothing!) Fancy transitioned seamlessly into the Karant pack and has been a loving addition to the Karant household.
Also, Happy Birthday to Fancy! She turned six on January 1, 2009.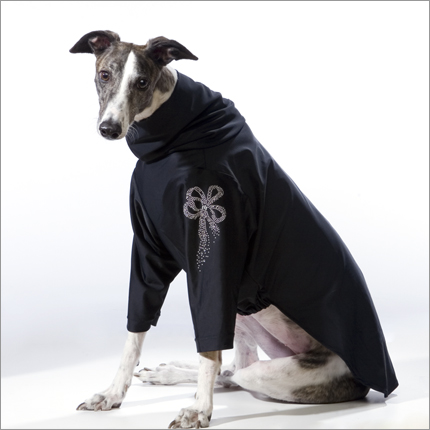 (Fancy is also an excellent Snobhounds model!)