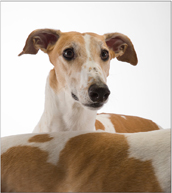 Thursday, October 30th, 2008
Monday, October 27th, 2008
In travel news, Barbara recently returned from an eventful trip to Dewey Beach, Delaware for the Greyhounds book launch at the annual Greyhounds Reach the Beach event. She participated in the Greyhounds in Art show, signed books at 166 Read Street, the Gem store, and Browseabout Books, presented a Greyhounds slideshow at Crabbers Cove and had a chance to catch up with many friends, new and old.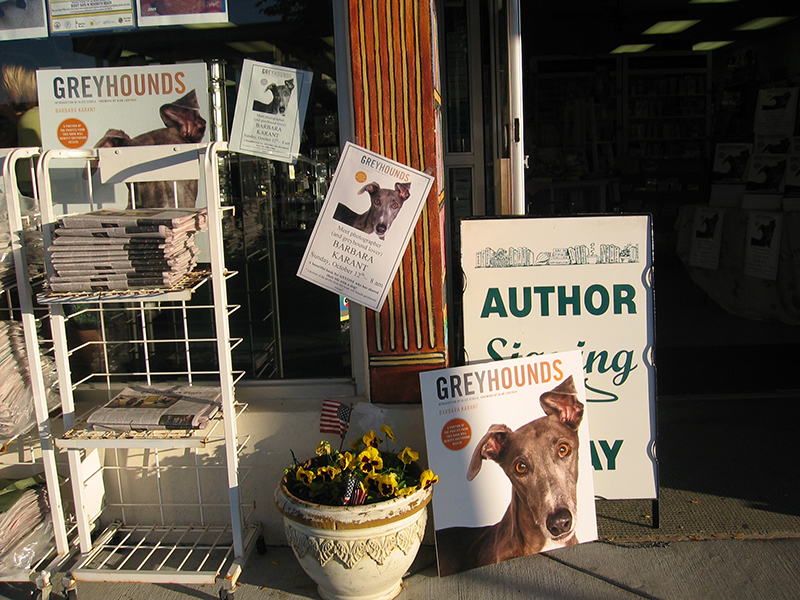 Monday, October 13th, 2008
Welcome to the greyhoundsthebook.com blog! We are thrilled about the launch of our brand new website and hope you are too. Please check this blog often for the latest Greyhounds photos, news, events, talks, book-signings and more. Feel free to comment with ideas or suggestions for us. We look forward to hearing from you!